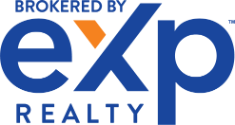 Attorney Information
Thanks for visiting online. If you are an attorney who has experience working with probate issues, we'd certainly like to get to know you better. Because of our focus on this segment of the market, We frequently need to make referrals to attorneys and other specialists to provide assistance and guidance to our clients in many areas. If you would like to be considered for referrals, please complete the information below and we'll contact you promptly to discuss your qualifications and experience.
I am at the Los Angeles County Probate Court almost every work day. I have witnessed more sales than any attorney, judge, or real estate agent in the past 2 years. I am an expert in the process of selling real estate at probate court.
If you plan to be at the Stanley Mosk court house, or would like a personal tour, let me know, I'd love to buy you a coffee.